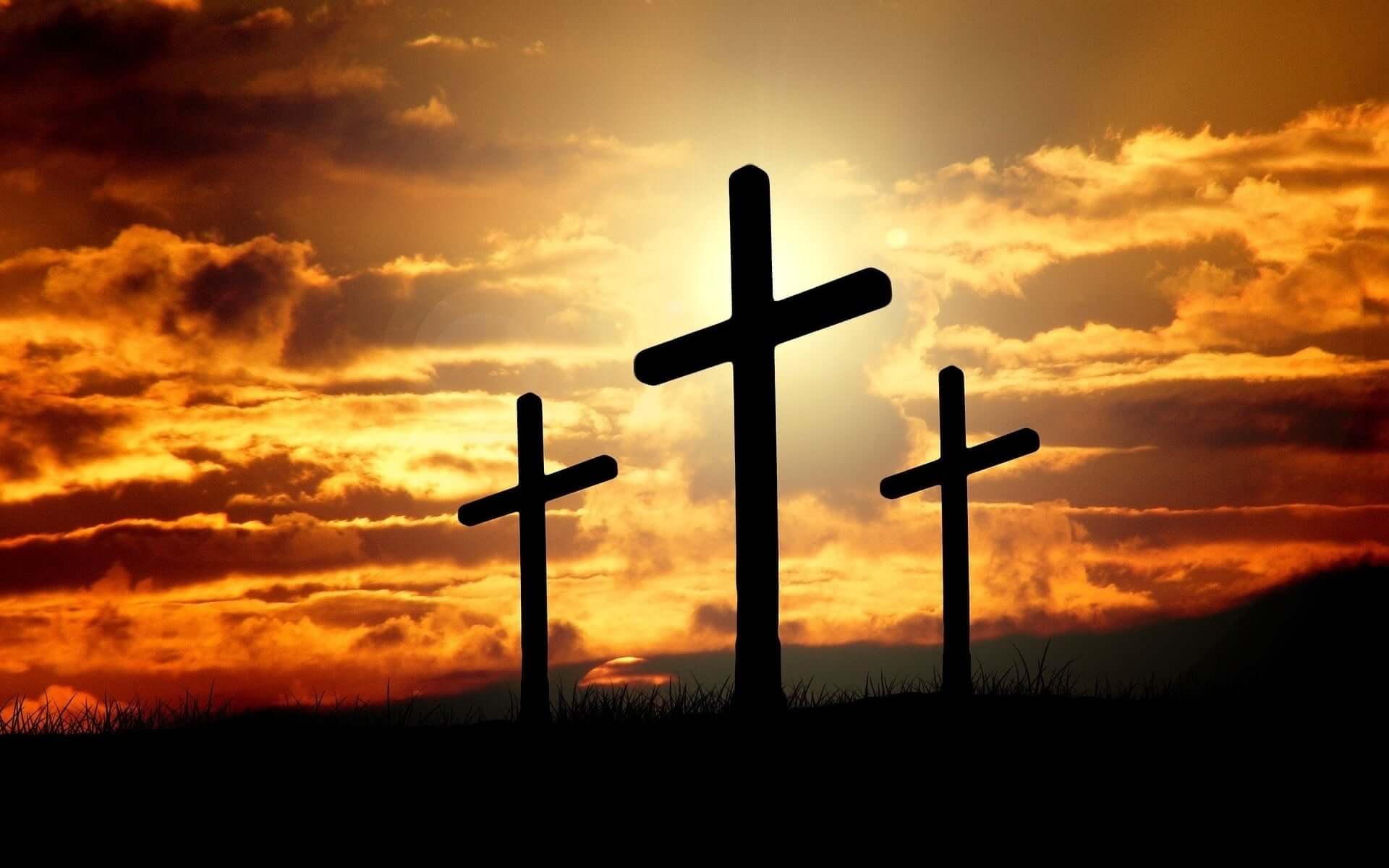 Find Out More
Watch, and listen to Weekly Sermons
Pray,
& Believe
Worship,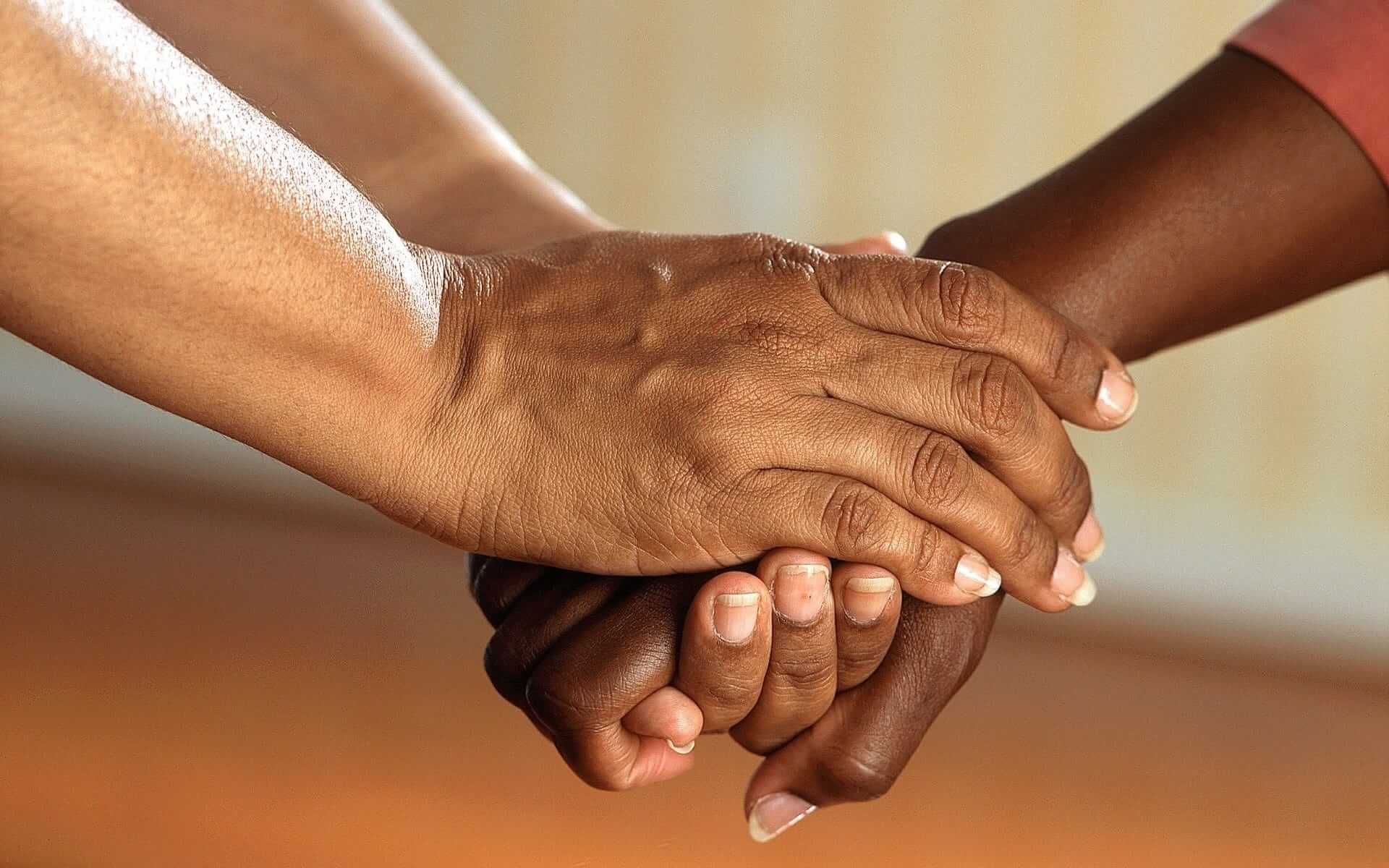 Serving with Glad Hearts
Serve with Us
Serve
the
Lord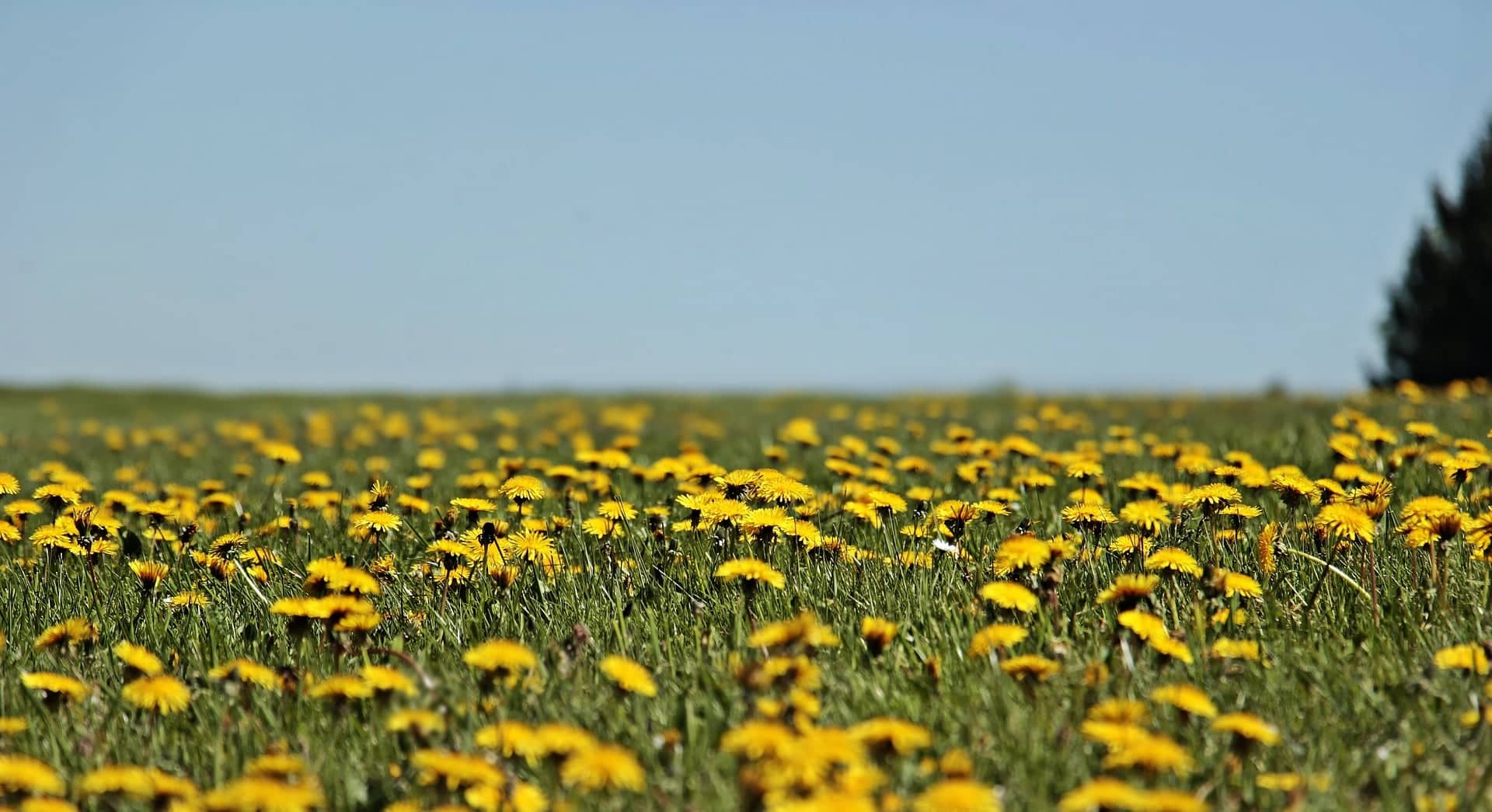 Check Out Our Calendar Events
Find Out More
Loving
God
and
Loving Others
Thank you for visiting SRBC
SRBC is truly a family. A family that loves, hurts, laughs, grows, and rejoices together. Most importantly, we are a family that loves our Lord Jesus Christ and desires to serve Him and bring others to a personal relationship with Him as well.
I was led to SRB, I had been looking for a church family and a pastor on fire for the word. My single seat now fills a pew with 8.
This Church means everything to us. The first time we visited we felt welcomed and right at home. We joined and got involved with various church ministries.
I, my wife and family have worshiped at Sheldon Road for many years. Raising two sons in the church. It's a Bible believing, praying church with a friendly welcome.
Need Prayer?
We are commanded to lift each other in prayer.
We would love to pray for you.
Ask For prayer
Hebrews 4:12
For the word of God is living and active, sharper than any two-edged sword…